Who Am I ?
September 14, 2012
Who Am I ?
I look into the mirror
And see an unfamiliar face.
In the mirror there's a girl,
Who looks like me.
Who is this girl staring at me ?
Same brown hair, some crystal but eyes.
Who is this girl?
I am nothing like her !
My eyes look weak .
Dark circles hang under my eyes.
What happened to the girl who was flawless?
Everyone has flaws. Right?
This girl looks pale.
Is she sick ?
Is this girl really me ?

Who Am I ?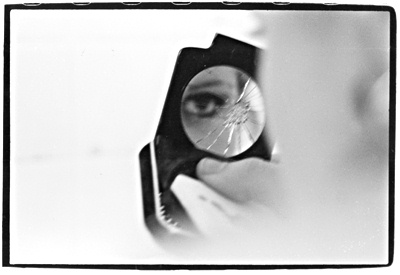 © Heather W., No., Brunswick, NJ