The Past Set Free
September 14, 2012
I'd rather not,
Although you ask,
Admit to you,
Things of my past.

The things long gone,
I do not know,
If I've moved on,
I can't let go.

They say we change,
Oh, that I know,
But it seems strange,
I feel on show.

We make mistakes,
But can't admit,
Those same mistakes,
Forgetting it.

Okay, let's go,
I'm going to try,
To let you know,
I will not lie.

I did things wrong,
I lost myself,
It wasn't long,
I needed help.

I found my place,
Or so I thought,
I was encased,
And I thought not.

They all found out,
My double life,
It made me shout,
And feel great strife.

But I've come back,
To my old self,
It's what I lacked,
Dust off the shelf.

I am set free,
Finally,
The old me,
You will now see.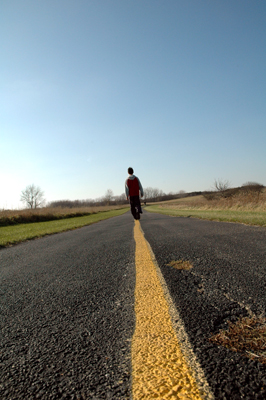 © Seita O., Palatine, IL