My Brother
September 10, 2012
Breathe in my brother
Your times has come
To break free
Of what we've become.

Sent above
In gathering haste
On your bedside
We sit and wait.

It's sad, I know
Your soul is bare
But happy to be
Released from here.

A lost soul
Now to be found
Your wrists and ankles
No longer bound.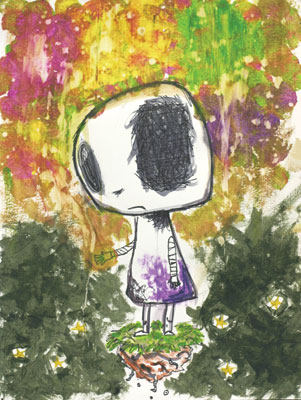 © Ashley W., Port Charlotte, FL