You ask for words
September 10, 2012
You ask for words,
Words that show emotion,
Yet how can I can I write what is made with a potion?

You seek love,
A link so strong,
But can I show this in a toneless song?

I shall say you are the white moon,
Against the dark skies,
I shall say you make me swoon,
With those royal eyes.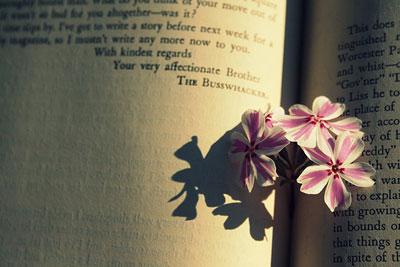 © Jordan K., Oxford, GA