Remember Me
September 6, 2012
I could not ask you to visit, you're too far away,
I could not ask you to call me, you have nothing to say.
I could never ask you to love me, though I wish you could,
All that I wish for, is that you would,
Remember me.

At the end of the day when the sun whispers goodbye,
When the days run together and the clouds reign the sky.
When the smallest beauty means the most to you,
And when your wildest dreams finally come true.

When the stillest of winds lift your spirit high,
And your heart is broken, but your eyes remain dry.
When the movie gets too powerful, and you leave your seat.
And as the rain against your window creates a gentle beat,
Remember me.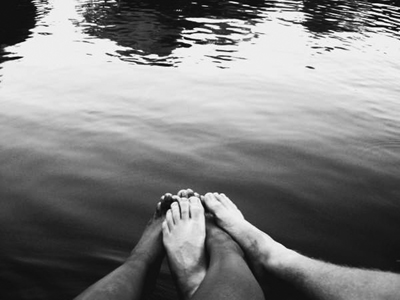 © Michelle W., Ada, MI