First Sight of a Love Poem
September 4, 2012
when I saw you
I knew it;
the way I know sun will rise
with morning,
or that people believe
in God.
how I know my hair
will grow, and how I know
the number of fingers
on both of your hands.
they counted off evenly;
in my haste, I forgot
to count anything else.
I've been dreaming
in color, and in the jumble,
the mess of different ideas
sketched from a mindless brain,
you I remember.
a smile.
bellows full with notes-
play for me.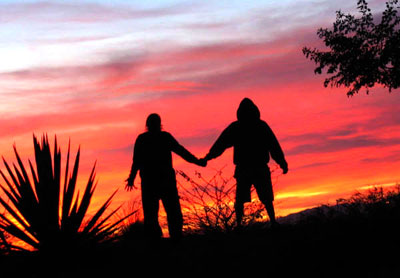 © Rosanna S., Phoenix, AZ