in which i loved you (fearfully)
September 4, 2012
every time it rained, I tried
to tell you how your voice
spreads out, the stardust
smoothed into my fingers,
and the gaps sealed over-
when we're almost holding hands.
but my heart was beating, the war,
a marathon, the race of blood, my fingertips
frozen in yours, trembling.
you always raced to win.
and you terrified me-
I spoke instead with the trees.
their faces melted in the dark
until scowls shaped into understanding.
I took night's colors in my stride,
stretched plastic bags with cans
that rattled empty at my sides-
the hallowed hollow.
the incurable echoes
of loneliness.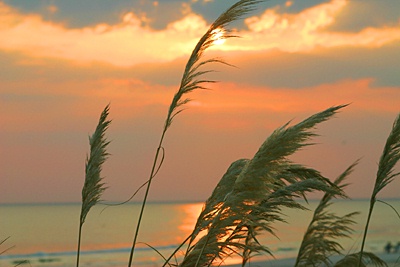 © Jonathan L., LaGrange, GA