"A Sophisticated Addiction."
August 25, 2012
Star gazed, fan crazed.
Night life, Has me amazed.
Become apart of the party and dance like you're not afraid.
Skin touches, my head rushes.
Tonights for us, we're the party they cant forget us!
Can't tell which way is up or which way is down, It seem's it's all too easy to get drunk
off of the musics sound.
When You're gone, I feel you're still somehow here, like it's you and not the wind whispering
in my ear.
So hold me close and please don't ever let me go, I love you more than you could ever know.
You hold my heart like rain is often times held upon a rose.
My heart seems to skip a beat when you begin to remove your clothes, you're the best damn
thing that's happened to me as far as love goes.
When you hold my hand, I find it a little difficult to even stand.
When we kiss it's obvious at how out of breath I am from the addicting pressure of your lips.
I hope you know that no one can ever love you like I can.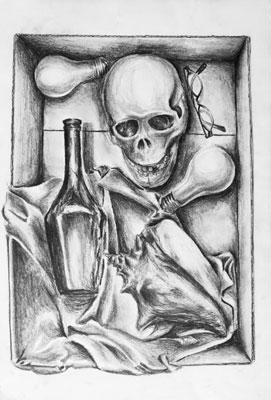 © Karen S., Norwalk, CT