My hero
August 24, 2012
This might seem a bit cliche, but I think you deserve it.
Smile on your face everyday.
Confidence in your voice,throwing away all those mistakes you made,
Just embracing cause they made you who you are today.
I'm proud that i grew up with you.
I'm glad we can talk,just us two.
And even if we fight,we forgive and forget and you hug me goodnight.
I'm who i am because of you.
You believe that i can be some one.
And when I'm asked who my hero is i smile because no one fits the profile better then my loving, embarrassing most importantly crazy mother.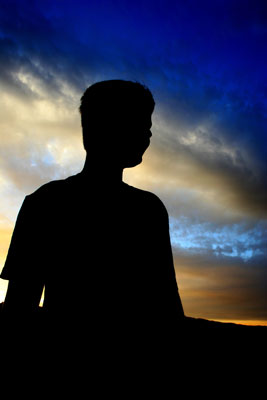 © Monica L., St. George, UT