i used to . . .
August 27, 2012
I used to need your smile,
to light up my day.
I used to need you,
to feel whole.
I used to watch you,
to see if you liked me.

Now you need my smile,
to light your up your day
and you need me,
to make you feel whole,
and you watch me,
to see if I like you.
But I've moved on,
because I found a guy
that makes me not need
YOU.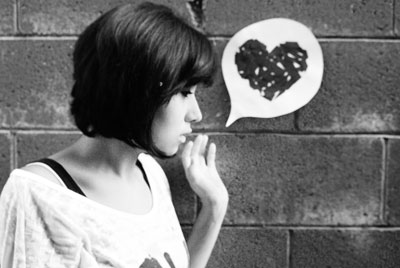 © Michelle B., West Covina, CA