Love is..
August 19, 2012
Here I am
under control of love
and she has her grimy
little fingers around my throat.
She set the trap and
baited it with perfect
she let me take pieces
and check it out
but as soon as I bite in
she snaps down on me.
I didn't ask for this.
I don't want to be in love
and have no control
over my emotions.
Whoever told you
love is beautiful
must've been looking at
the wrong woman.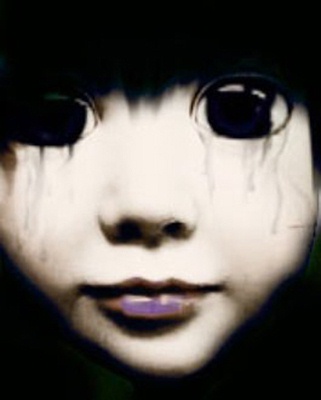 © Stephanie C., Gaithersburg, MD