Blast From The Past
August 17, 2012
The pictures are all the same.
But memories change.
They alter.
They fade.
They become something more.
Memories are tarnished.
Ruined.
But then.
A blast from the past.
Once you see those places,
those faces again,
you get a blast from the past.
Things you haven't seen for years,
all coming back.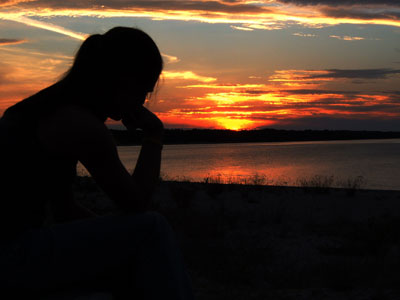 © Hilary L., Rogers City, MI