Cancer
August 17, 2012
The girl is happy.
The girl is sick.
She dances.
She cries.

She keeps her head up high.
Shows her parents her smile.
Talks about the future,
thinking everything will be alright.

She's a baby,
only six years old.
Pretty face,
but died to young.

She was happy.
She was sick.
She danced.
She cried.

She kept her head up high.
Made her parents proud.
Talked about her future,
like she had a chance.

She died to young.
Still a baby.
Only six years old.

Her parents cried.
Her parents grieved.
They were sad,
always were.

Their baby died.
She was only six.
Cancer took her.
Cancer stole her.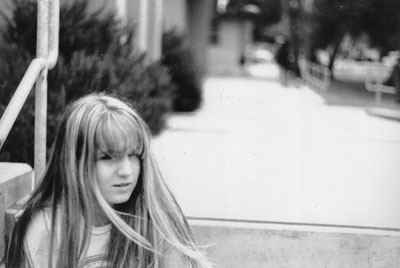 © Alyssa R., Pacific Grove, CA