Not a Love Poem
August 10, 2012
Before I begin I would like to make one thing clear:
This is not a love poem.
Ugh! I'm so sick of those.
Love is great, sure.
But most of the time it will end in heartbreak.
The question of its existence still ponders me.
It may not even be real.
People spend too much time chasing it.
Then even more time trying to get over it when it's gone.
Love is just not worth it.
So I'm kicking love aside
and writing a poem
that has nothing to do with love.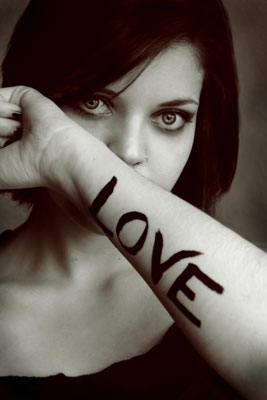 © Michelle B., Blairsville, GA