Summer's Break-up Letter
August 13, 2012
Okay summer we need to talk.
It's been great. Really great.
Those movie nights with friends, days at the beach, lazing around in my air-conditioned room reading and spending hours on the Internet. Those were good times.
I also know we've had our rough patches including that god-awful sunburn from 2 weeks ago, but let's be realistic. This thing we've got going, it just can't last.
I also have a confession, I started shopping for school supplies. But you need to understand, a student like me has needs. Needs you just can't satisfy anymore like you did after exams in June.
It's not you, it's me.
I need to start school soon.
I hope we can do this again, I hope we can resume our relationship again next June. Believe me, I'll be looking forward to it.
But for now, it's time for me to go back to school.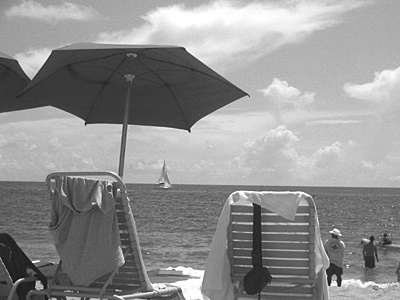 © Emily O., Boynton Beach, FL