Imagination
August 12, 2012
The imagination is an interesting thing...
It can certainly bring you to tears.
And at the very same time...
It can show you your deepest fears.

So, when you're alone in the dark...
And your mind begins to spin.
Remember that it's just your imagination...
Come back to reality again.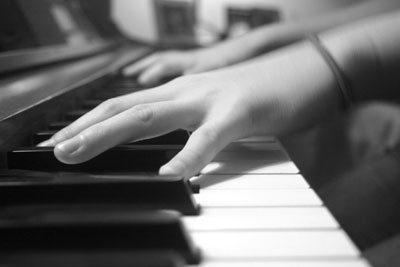 © Elizabeth S., Newton, MA