The truth to one's mistake
August 11, 2012
The color of rain is more than one
Worth more than just one shiny star
With sandy beach so nearby
And lots of whales swimming by

Riding horses on the creek
On their way to royalty
To kill the King's and Queen's Belief;
That soon all men will comprehend.
And all their evil deeds will soon no longer be.
Because they sat and stared instead,
They killed them both and bared them dead.

One day in May
The governs army,
Would walk and wait
For rival groups,
And their revenge.
On white December
On their castles of their majesty.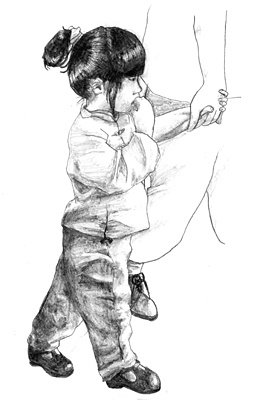 © Laura K., Kendall Park, NJ