Colored Girls
July 15, 2012
We are colored girls,
filled in with broken wax.
A sketch for us each unfurls-
we observe, and begin the cracks.

We are fractured girls,
they chip us from our shells.
Only when the divested form uncurls-
'tis not what we wanted, but who tells?

We are hushed girls,
made perfect with their aid.
Now as each skirt and thought untwirls-
our greatest fear is that our new colours will fade.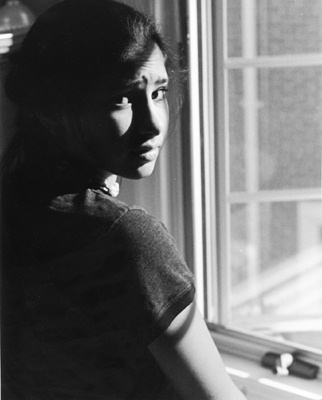 © Jennifer H., Bethesda, MD