There Were Many Horizons
July 23, 2012
The sun goes up.
The sun goes down.
This is a toast to all of those who have drowned
In an eternal pool of bliss.
To those who have not tasted sadness.
To those who will never experience any true suffering.
To those who never had to plead for their innocence, settle disputes, rise out of redemption, earn their success, and kill their guilt.
They have forever to be forgotten and will never be remembered.
They will not be named, punished, or even left within our memories.
You cannot be born with pride.
You cannot be born with dignity.
The strongest among us are those who have had it the worst.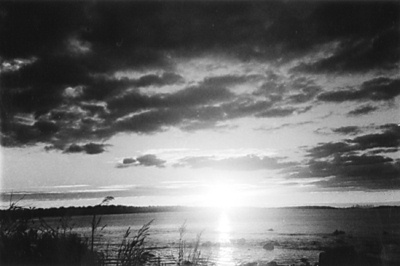 © Christy S., Germantown, MA