Opinionated Spectator
July 27, 2012
*thoughts of a spectator*

He dressed in all black
Looked half dead or half alive
Depending on how optimistic you were.
Skin so milky
Snowhite herself could'nt compare.
Gangling, gaunt...awkward
Possibly a creation of Tim Burton?
maybe?
So dark in quirky i'd imagine
his clothes possibly suggest suicidal tendencies
hmmm... that could be debated
they're just clothes
You are who you are
Because you are you.
BUT i am entitled to such opinions
Opinions, which, i keep to myself
Imagine if everyone heard me?
nonsense...
Now, Where was I...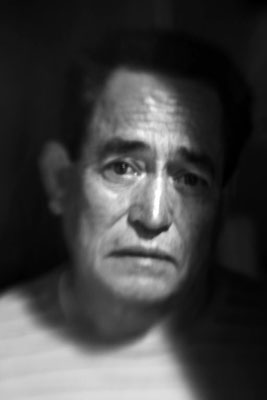 © Adam P., Goleta, CA