Eaten up
July 26, 2012
I'll eat you up.
Ruby jewels over pearl fangs,
Ivory hide with ebony shift.
Golden locks and smokey orbs.

I prey for you.
Your grin goes first.
Then your tongue --
I bite it off.
Slender claw --
Next to go;
Licked clean down to the bone.
Nails imbedded in your pelt,
Like flay knives
Tearing at your shell.

You're dead to me.
You clawed my chest
To pull my heart.
I've got nothing from you
But few limbs.
No need to thieve,
I promise.
You'll eat me up.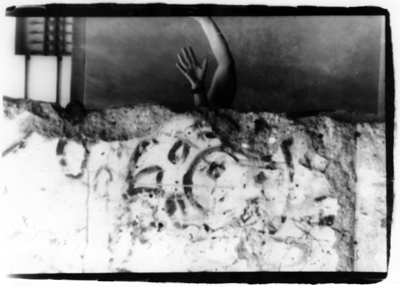 © Yara K., Bethesda, MD