Love or Lust
July 26, 2012
When im with you i want to stay by your side forever.
When i kiss you i never want to stop.
When we hug i waant to stay in your arms forever.
When I see youu my eyes show a spark.
You say you love me yet we arn't together.
You say you cant live without me yet you dont make it official.
I know i love you.
You make me feel beautiful.
wanted.
something.
But is it love or Lust.?

Is it the awesome dizziness love alolows us to bask in.?
The beauty at which it blinds us from evil.?
Or maybe the shades of pink and red that cloud your mind.
Or is it the passion and hunger lust clouds you with.?
Is it the thing that causes a sensationn throughout all of your nerves.
The inly thing that can truly fake as love although it is nowhere near.?
Love or Lust.?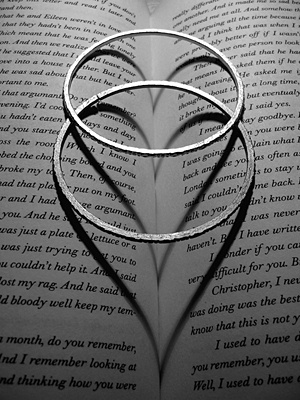 © Julia K., Old Tappan, NJ