What is rain?
July 26, 2012
what is rain?
rain is the earths pain releasing
when the earth is fed up with the crap
the hate
the sadness
the pain.
the rain comes pouring like a million tears from a little girl
why does it rain?
why does the little girl cry?
She, like the earth, is tired of holding it in
tired of being differant,
tired of being abused and mistreated.
So when it rains just think?
Why are they both crying?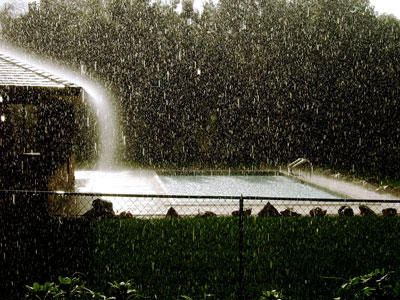 © Chelsea C., Auburndale, FL