The Devil's Game
July 17, 2012
Bright it burns in the dead of night.
Evil lurking without of sight.
Devils fingers tear in the sky,
leaving the gash opened wide.
This is their grotesque game.
Their tricks are money and fame.
Hard to resist his temptation,
he wins over another nation.
Deciding what is wrong and right
Is not choosing which to fight.
So he beacons, a malicious grin
and the struggle can now begin.
"Money, fame, and all your dreams.
Be free from life, tear the seams.
Do not be held like a prisoner.
Come with me my little listener,
And feed your temptation and want.
So you have something to flaunt."
The devils words are soft as snow,
But the truth they never show.
He is evil, cruel, and malevolent
Following him offers no benefit.
So now you play the devils game,
Will what you choose bring you shame?
Or will your choice be that of good,
so life may go on as it should.
Until you meet him once again
For his game never ends.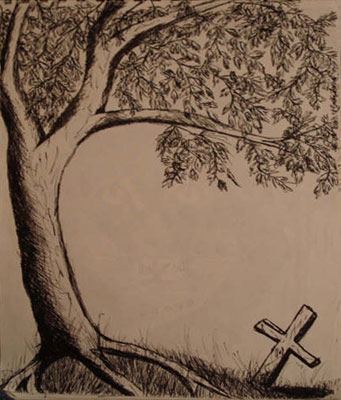 © Courtney K., Bethel Park, PA