Power Over Me
July 13, 2012
I hold my breath,
So they can't hear me cry,
I feel so alone,
In this world of mine,
I try not to remember;
Words I could live without,
Voices from my past,
Never seem to get out.
The harder I try to forget ,
The more I remember.
I wonder why its been such a cold September,
I've lost all trust,
All control,
I live in a daze of confusion,
This world is such an ill illusion,
I can't find my way out.
Nobody to help me,
Nobody to save me,
Everyone's ready to break me;
Friends, family, strangers.
Don't act like they care.
So I'll let these tears fall,
Silently;
So they can't hear,
The power they have over me.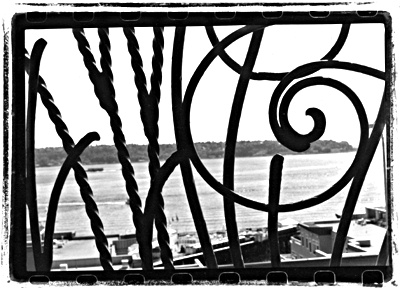 © Mary A., Fullerton, CA