brother and sister
July 7, 2012
You were just a friend,
Nothing more.
Although it felt like you were family,
You never were;
But at heart you,
Cared as if we were;
Brother and sister.
As we grew up,
We grew apart.
You and I weren't the same anymore,
I miss those days when you would call me,
Your sister.
We've been friends since pre school;
Never apart for long.
We were always Known as,
You and I,
Never known individually;
There was no "i" and no "you",
Just me and you.
Maybe that's why its so hard,
To be just me without you.
There is still some days,
When you look my way,
smile and wave,
It's just not the same.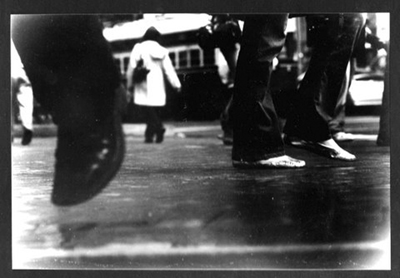 © Alex B., Bethesda, MD