Forbidden
July 12, 2012
You are a treasure,
no one can compare.
Compassion pours from your heart,
your spirit always genuine.
I love you with every part of my mind and soul,
you are angelic.
Alas, our love can never be.
A barrier as wide as an ocean
keeps you from me,
from my loving embrace.
How can our love thrive,
when the weight of the world and it's rules
extinguish it's flames of passion?
My love, my sweet, innocent angel.
Take my heart,
for how could I ever love another?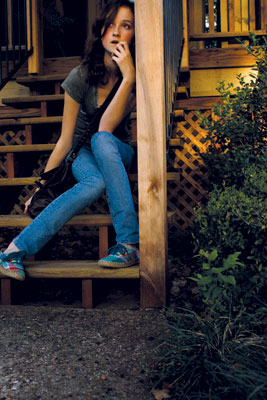 © Alissa H., Double Oak, TX