Regards to the Small
June 8, 2012
Pained screeches, broken wing.
Look for safety, anything.
Life is fragile, easily taken.
The innocence soon is forsaken.
Little bird, helplessly hoping
To revive the life you are groping.
I find you lying, wings spread.
On your back, already dead.
Life was greedy
For the needy.
It didn't give you a chance,
Such a pitiful last stance.
I stare at your form,
Death a gloomy storm.
You struggled all day,
But you could not walk away.
The hours brought Death along,
No more pain in your birdsong.
Across the street, there is indifference.
No sorrow for you, I make the inference.
Just a bird, lying there.
No regard, no true care.
Life is too busy to honour the small,
Only giving you concrete to bless your fall.
I leave you lying in the dirt,
At least Death put an end to your hurt.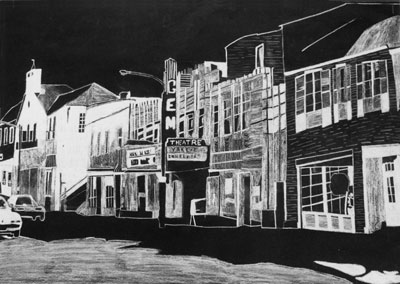 © Chelsea P., Kannapolis, NC