Keep Looking Part 2
July 9, 2012
You know what's worse than starving to death?
Getting your heart broken.
Especially for someone else.
It's what a cheater does.
They find you, then another.
They stay with both until they decide who's better.
Then they stay with that person.
It's completely despicable, cheating.
People get away with it all the time.
But that's what happens in love.
You get your heart broken, and you break some hearts, too.
Finally, you either find the right person,
Or you just give up on dating.
Both choices are ways of life.
You have to choose people cautiously.
So keep looking, cheaters.
You won't find someone vulnerable in me.
Move to someone gullible who'll believe your selfish lies.
Keep looking.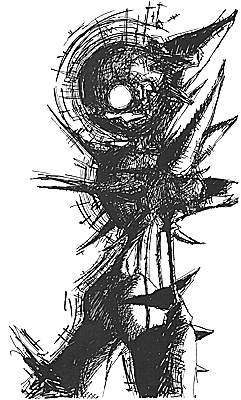 © Tag H., Galesburg, IL