living in a nightmare
July 9, 2012
nowhere to turn no place to go,
running from the past scared and helpless.
cutting the wrist to try and stop this,
burn the skin let it sink in,
cry alone trace the scars.
dont show anyone who you are, now fake a smile conceal the tears.
no one cares enough to confirm your fears, pretend like you've done all these years.
close your eyes hold em tight open them up, a brand new sight.
the sunshines again, scars fade into your skin.
you belong here now, all thanks to the one who woke you up from the nightmare you were once living in.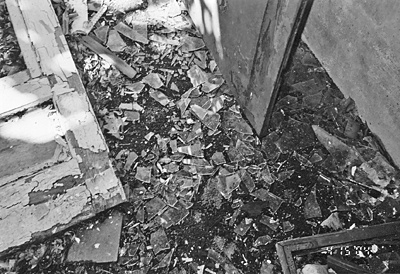 © Gary C., Pequannock, NJ