Slosh
MAG
July 5, 2012
Strange way
that things can shift
like a grand whomping
slosh in a jerked fish tank.

The way the fish
will cluster together at the sides,
irises spinning frantically
in their mammoth sockets.

And in that cluster
an unspoken sense
of unbreakable unity in the face
of that grand whomping slosh.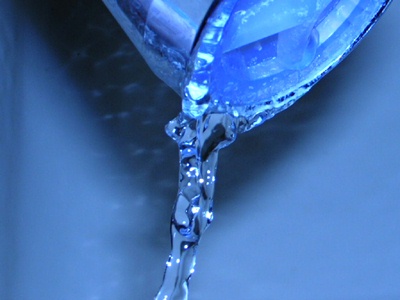 © Brittan S., Claremont, CA