jail cell
July 5, 2012
jail
I'm running so I don't turn back,
Regrets chase me like I'm a criminal,
This jail cell of emotions,
Walls surrounded by the past;
Just let me out.
But there's nobody to call;
Nobody to count on,

I'm afraid,

I'm alone,

I'm weak,

I'm a liar;
I lie to myself ,
I lie to my loved ones;
I play pretend,
Act like the strong one.

I'm strong,

I'm dependable,

I'm perfect;
In everyone else's eyes.
But to myself I'm worthless,
I'm my own worst enemy.
These stone cold walls around me;
I built these,
To protect me from pain,
To punish myself.
In my head I'm a crI'minal,
I deserve this cell.
Ive got to stop hiding from myself,
From the past;
But I need help.
Someone come bail me out from my own cell,

Teach me how to love

Teach me how to live;
Without these lies,
Without these walls.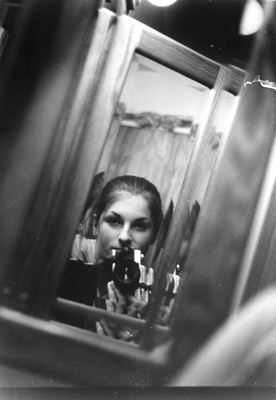 © Lindsey D.,Marblehead, MA