Untitled
July 4, 2012
I want to party with the big kids.
Rolling 10 deep with the crew,
but I'm a quiet girl.
Never express my feelings because I'm a scared girl.

Scared that your going to take me and ring me out,
squeezing every ounce of greatness out,
to let it flow down the drain.

I want to have deep conversations with the cool girls,
but your mean girls.
Nurtured in a society of pure hatred,
and as the years have past,
that's what you've become.

Playdough that has slid down the esophagus,
been digested and regurgitated.
Your a mold.
Lacking originality,
the quality of newness that exists in something not done before or not derived from anything else.

I want to be accepted by you,
without becoming you of you.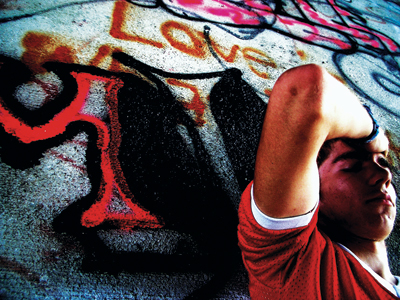 © Sindha A., Champaign, IL