Neglected Nature
July 5, 2012
Cities, cars zooming, traffic,
honks, beeps, squawks, shouts,
buildings tall, smoke suffocating
people, people, people, people
in their own worlds, never knowing, never seeing
me,
just a small green sprout no longer admired.

Alligator purse, 12 inch heels, hoop-dee hoop earrings,
bling, blang, bleck,
Cadillac, Limousine, boat, horse,
big house on the ocean,
lap dogs barking, sleeping, eating
me,
just a stupid green meaningless weed.

Ring, ring, ring, beep, buzz,
ads, talking moving screens,
bursts of color, sound, music?
engaging, intriguing, addicting, entertaining
people, people, people, people
walking by and sometimes stepping on
me,
just a dying plant no longer cared for,
no longer admired.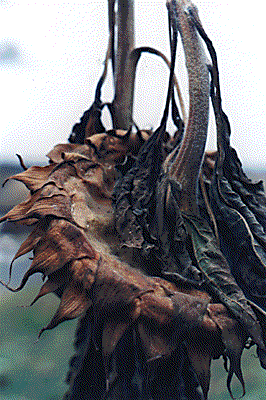 © Allison S., Eau Claire, WI