Fame?
MAG
June 29, 2012
I don't want to become famous.
I don't need my words to be debated,
pulled apart, analyzed
I don't want my happiness to be assigned
or my depression to have a due date

I don't want to be remembered.
I don't want rolled eyes and exasperated sighs to be emitted when my name is said
I don't care if my words aren't mass-produced
Or plagiarized by desperate high school students

Who am I kidding?
I want to be a legend.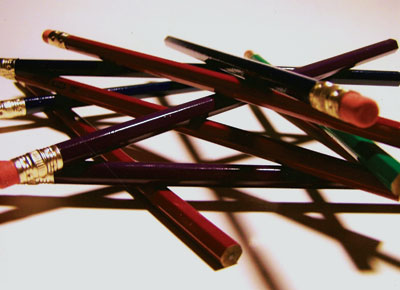 © Nicholas K., Weldon Spring, MO