#truelove
June 28, 2012
Heart broke once,
Twice, and once more.
Mended by love,
Resurected the same.
Captured by her,
But stolen by you.
Separated in the height
Of the greatest storm.
But found again
In the eye of love.
Confusion and fog
Lurking like dust,
And tearing like rust.
Ill do what I must,
To save a life
In eternity with you.
Toe to toe
I'd stand stand against.
Just to stand
Here by your side.
Make it right
And hold you tight.
I love you more
Than you'll ever know.
Separated again?
Now that'd be a sight.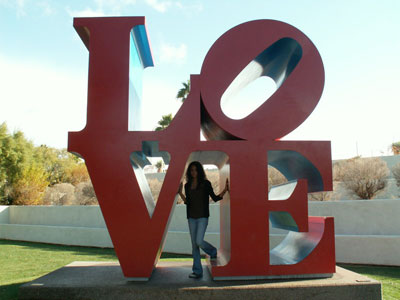 © Shannon E., Glendale, AZ