The Crash
June 27, 2012
It must have been dark
but for the flash.
You probably mistook the
blur for warmth.

You were surely distracted
and numbed by the poison.
Floating high while shattered inside
only scatters your pieces further.

You realized upon impact
that impact was imminent.
I hope you swerved and
slammed the breaks anyway.

When the cannon of his life
shot through the window,
you must have seen yourself
in the scattered, shattered glass.

You must have known
that night would be the last
When you saw real and relative death
in the light of your darkness.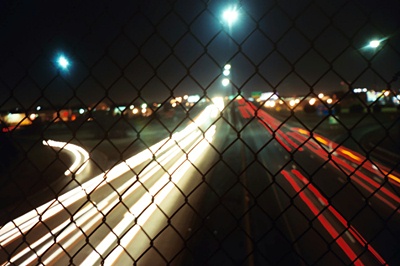 © Jordan L., Wichita, KS