Tear in the Sky
June 26, 2012
Don't consolidate the mother with money,
Simple fool.
Give her a raincoat.
You see, space smells damp
Because there is a tear in the sky.
The young Poet pierced with his pen the world's canopy-
He's a heron now.
A heron certain to be swallowed
By a hawk who flies higher,
Just as the Poet had once been gabled up
By the heron he has become.
And what a proper sendoff, to the next ozone layer-
The singe of incense
And the tang of tears
Graced the air that we all shared.
And, as he always had, the Poet had us



Pondering

And



Fretting

And





Guessing….

So I sauntered through seeping brown sand that
The Poet, the Heron, the Hawk had
Walked, writhed, and soared overupon.
And I was told by nimbus birch beneath my eyes,
By a beak in my ear,
By the breeze only a pair of Jurassic Period wings can produce:
We fear death only because we are born unto life.
Ask Baby Doe-
She is abashed by the thought of living.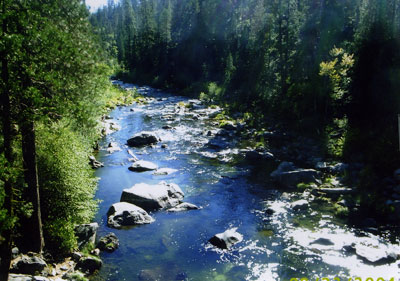 © Laycie C., Stockton, CA