I'm No Longer A Child
May 23, 2012
I'm no longer a child.
No more scraped knees
Or doll houses.
No more learning how to read
Or how to ride a bike.
No more boys with cooties
Or watching cartoons.
No more of my childish actions.

Now I'm a Teen,
So I have broken hearts
And big dreams.
I'm trying to learn about love
And how to be an adult.
Trying to figure out boys
And watching MTV.
Now I'm showing teen actions.
Yelling, screaming, shouting
Grown ups don't get me
Now I'm a teen.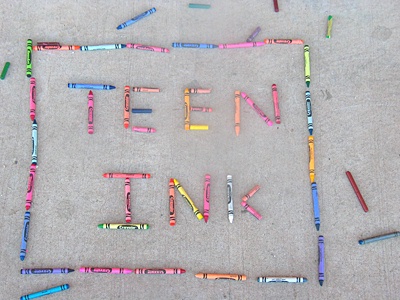 © Bianca N., Phoenix, AZ