It All Continues
June 24, 2012
Here I lay in the fields green

Shoes in hand, hair in the breeze

This is what it means to be free.



The tall grass rustles and naturally sways

The sun sets down beyond the eye's great plain

I sigh and watch intently.



An eerie silence settles upon my scene

Creeping up on unsuspecting prey

Nature's own rebellious, but peaceful way.



A shout in the night stirs emotion

Birds take flight

Animals out of sight

Life fallen silent.

Yet, the moon shines on.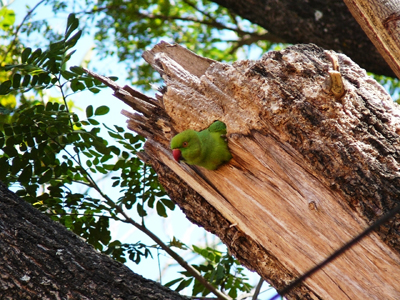 © Jaideep R., Bangalore, India