Gentleman of Burden
June 23, 2012
O captain, my captain
Was it you who held the torch
And led us through winding, twisting
mazes of tunnels
never to see the light
other than the flame
that dances across your face.
Was it you who battled monsters
named only by folklore
with nothing but cutting words
to take place for your weapons?
Was it you who sat down in front
of each one of us
and reminded us of who we are
and what we can be
even when you were the only one who kknew.
So it was you who decided to
know us and accept us
in the face of adversity.
And it was you who passed us
the torch
entrusted us with beauty and guidance
and let us lead each other
through the cave.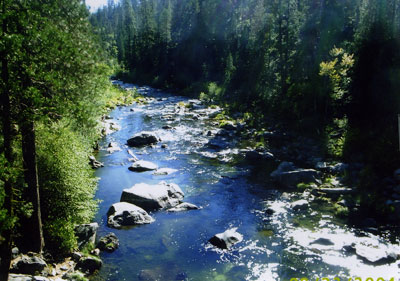 © Laycie C., Stockton, CA