Overcome
June 23, 2012
We've overcome
Done
with your tricks.
Now it's time to pay.

No time like today.
You've hurt us
now it's you day.
Forever you lost all trust.

Goodbye my torturer
Goodbye my pain
You've destroyed my heart.
Because of you i'm insane.

You'll pay
You never saw it coming
Through your plots
You just forgot
About the very people you destroyed.

We've won
There's no time left for you.
You know what you've done.
You were merely having fun.

But now it's over.
Burned to the third degree.
The storms pushed past
Our limits. Intimidated?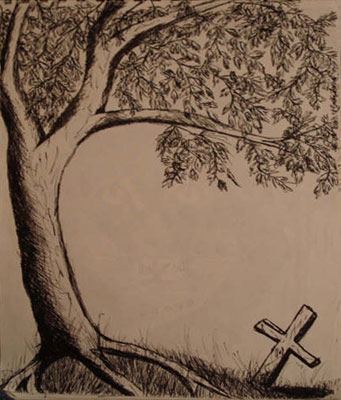 © Courtney K., Bethel Park, PA