Philiphobia
June 13, 2012
Your abscence from me,
leaves me the ability to cry.
To be alone.
To be miserable.
To portray "the dull side."
I dont want to hear the "advantages."
Nothing means happiness,
If I'm not with you.
Theres nothing to be happy about.
I wont put on an act,
just so people think im okay.
Ill try my absolute best to keep from crying.
I dont think thats possible,
but im making an effort.
Dreaming about you at night.
Contstantly having these flashbacks.
My body justn doesnt feel right without your kisses,
without you holding me,
without your hugs.
I dont think ill be able to stand being away from you.
Ill make a scene out of it,
if they take me from you.
Miserability.
It's how ill be.
Until your back.
What a great Christmas present.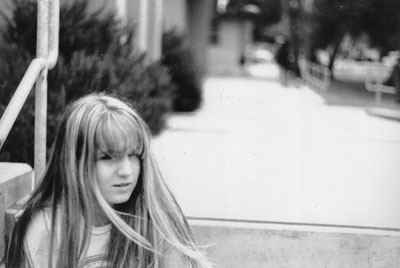 © Alyssa R., Pacific Grove, CA