I'll Never Forget
June 13, 2012
Somethings I know I'll never regret,
and memories unfortunately I'll never forget,
unlike you I have nothing to repent,
so shooken and scared, out I'm self-sent.

Days go by and I feel no pity,
unspoken to I bet you feel s*****,
common sense has made me witty, verbally now your a defenseless kitty.

You assumed I'd be all alone,
but you were all wrong I'm in the zone,
I no longer cry,nor do I moan,
you can't lie to me, I know that tone.

But the past is past,
I've got to last,
I'm healing fast,
with my emotional cast.

My wounds are gone,
but my scars are never done.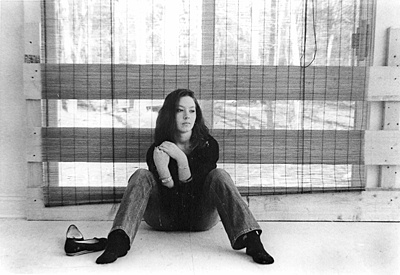 © Crystal F., Marshfield, MA