Untitled 1
June 13, 2012
The time builds and builds and builds,
Then it explodes, like an endless summer in your mind.
And you lose track of time
While your bloodshot eyes look into mine.
And that little smile comes through to your face.
I won't feel oppressed any longer
And time really won't matter anymore.
That one moment could live in me forever.
Late in life I'll look back at it and smile,
Knowing that you'll probably do the same eventually.
Hopefully.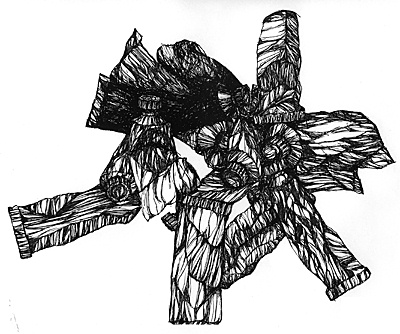 © Suzie L., Wyckoff, NJ