Half lit cigarettes & Stolen Dreams
June 21, 2012
I put my hatred to my lips,
Lighting my shame
Filling my lungs with the idiocy that circles my mind
Disgracing my mother with every hit
But unable to quit.
I put my soul on the page,
Bearing my fearful soul to anyone who asks for it.
Trading my bones for stolen dreams that won't ever come true.
Your voice calls me home
But where is home?
My home was in your arms,
But your arms were never strong enough to strip the pain from my tears, to carry the weight of a heart
So you sent me off to wait for you.
And wait I have,
Traded pieces of my soul
Giving my womanhood to anyone with love to spare.
How could I ever find myself in your arms after that?
All I ever wanted was for you to open my soul and read it back to me.
But instead you pulled the hatred from my lips,
Stealing my shame
Removing the idiocy from lungs and filling them back up with love.
You've given me more than any man,
Because you loved me unconditionally
Since the day that I was born.
Silently looking after me
Reminding me that beauty is undefinable and cigarettes won't take away the pain only calm your beating heart.
Dragging me from the hollow places I seem to bury myself in.
You have no idea how hard it was for me to write this poem
To love my weaknesses
To embrace every stretch mark like a lifeline for when I feel dead inside.
To say that my skin color is a shade of armor that can never be bruised
All that I wanted was for someone to see me,
To accept me
To love me,
Not for what I can do or for what I have
But for the simple fact that I am here.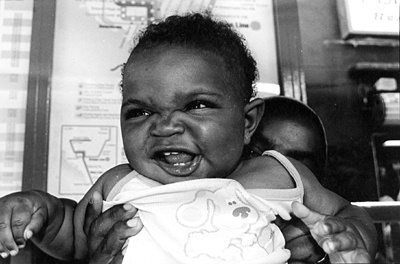 © Mary A., Fullerton, CA