Embers
June 20, 2012
I'm sorry I'm not your iternal fire,
I'm sorry I'm not your flame.
I'm sorry I don't fit your part
In this stupid game

You started this all on your own,
Promising we'd last,
But I didn't burn quite bright enough,
You left me in the past.

But remember when the song is over,
And the night has stolen your flame
Then, in your darkest hour
Still, embers remain.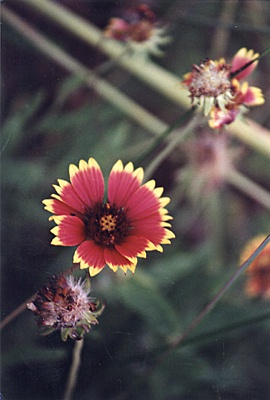 © Brian G., Phoenix, AZ