What Would You Do?
June 19, 2012
What would you do when your thoughts are silenced? Your personality is stifled, because others don't approve?

You try to make yourself into what you're not, convinced your soul will let you rot.

But your heart sings a different truth, proclaiming there is hope in all youth.

That hope does not face you, to welcome you with open arms, like you'd dreamed.

So, instead of being safe in your own skin, you are told you'll drown in sin.

Feeling lost, alone, and scared,
you wish someone else could care.

But, in truth, not many understand
the love you crave, you need; demand.

What do you do when being yourself is not accepted, it's not enough?

When the pain of isolation takes a lonely toll
and life is just an empty lull?

If being gay is not a crime,
why are you trapped, like doing time?

You cannot help the way you are,
you're beautiful and strong, with battle scars.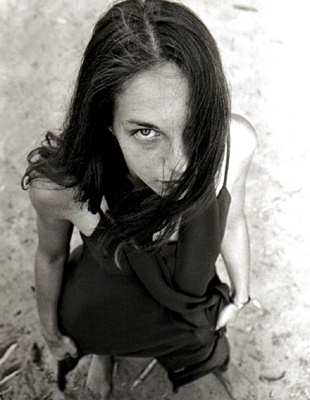 © Johnny V., Burlington, ON