Island of Imperfections
June 18, 2012
Across the brimy seas,
of whispering waves,
where there are secrets beheld,
against its glistening currents.
Away from the blasting atroscities of men,
daring to be rogue and as wild as the wind.
From the clambering fingers of darkness and fatigue where the light is but a distant memory.
Loe and behold lies a place of majesty,
with striking beauty that entices the soul,
and carreses the minds eye.
As if the world in itself awakened,
and out of it emmerged a place,
of elaborate and delicate findings.
Though upon this island of beeseeching attractions,
lies a curse set by many a witch and wizard.
The other wordly magic that entwines in this,
is of major proportions so large.
For all who dine in its halls,
And all who lay upon its blistering sands,
that lap upon the twirling waves,

remain here,
till the day they die,
and the life after.


Beware the island of imperfections.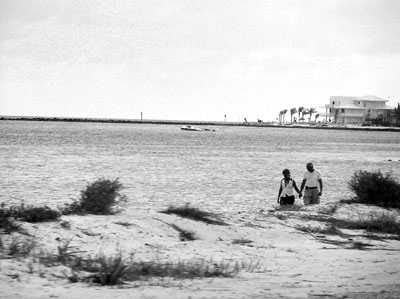 © Edgard B., Coral Springs, FL