The game
June 11, 2012
Do you think it hurts to fall from the empire state?
Would it hurt to be run over by a train?
Two faces talk faster than one.
The desire to only want one thing but lie to get others.
If the game was fair on both sides than maybe you would see.
Get a glimpse, a small sample of what hell feels like.
Understand the feeling of being betrayed.
I hope for best,expect the worst.
Don't hate the game we live in.
You just need to learn when to forfeit.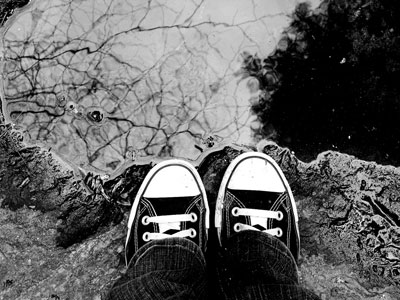 © Michelle B., Blairsville, GA